Julia Eliza – Don't Run- SQ225 – Behind the Release
---
Julia Eliza – Don't Run – 2022-10-07 – SQ225
Out now now on all streaming platforms. The Digital premier for this new release on Soniquarium through our partners on HouseZone channel. 
Don't run is a progressive trance original music work by Julia Eliza and is one of a unique style. Some of the sounds you can hear are influenced by some of the great trance producers like Above and Beyond and Gareth Emery. 
About the artists
Julia Eliza – Don't Run (Original Mix)
Bio:
I am a progressive house music producer from Hampshire, England, and over the past couple of years after listening to electronic dance music for a long time, I decided I wanted to be more involved than just from a listening perspective. I had an overwhelming urge to actually learn to make music. I think I have a natural inclination towards music from playing piano through my childhood. I don't read music but like to listen to see how things sound and then work on putting a project together. Learning how to produce has been the most rewarding and challenging thing I've ever done but I don't think I can or will ever stop now. Its like being every member of the band in a way, because as a producer you create every instrument and it's sound often from scratch, and where it should sit in the mix. Every track I make I can see progress towards the music I want to produce. Learning arrangement, sound design and the whole myriad of technical elements has been amazing as well as frustrating but I love it! My forward plan is to continue improving my production and to DJ and keep releasing new music! 
The track:
With the song, the lyrics are quite personal to me and are about facing fears and the hurdles in life to overcome challenges and keep moving forward. 
I wanted to create something moving with the chord progression and for the track to have a good contrast of being fast paced as well as the melancholic undertones. 
I'm forever striving to produce music that's inspirational, as well as motivational and that resonates with listeners. 
Julia Eliza – Don't Run (Eric Ross Tullum Mix)
About Eric Ross
Bio:  Eric Ross is one of the original US djs from the Rave Scene which blossomed in 1990s.  From Chicago to Orlando to Los Angles and many places in between, he has brought his unique style of House and Techno.  Releasing his first EP with SOMBIONX of Chicago in 2000, he joined the brotherhood of "Vinyl Producers" and the featured track "Smack Girl" was charted in the UK Tech House Charts. The heavy influence of both, UK Progressive House leaders as well as Chicago's top House Jocks helped to mold Eric's sound over the past two decades.  With countless releases under his belt, his sound is maturing into a Melodic, Intelligent and Emotional vibe for both Peak Hours and those summer Day Time Parties.  You can find his releases on Soniquarium, SQ1, Dark Mirror, Aurey and System Recordings.
The track:  The remix was inspired by the soothing voice of Julia Eliza which reminded me of the daytime surf and sun in Tulum MX.  I wanted to create a daytime or sunset track that was an organic house remix, representing the lifestyle that is TULUM's music destination.  Those who visit Tulum for Music are the rare ones, who feel and understand the vibe of Deep House, Deep Techno & Organic House.   
Track info . Synths / drums     The Drums I used are a combination of One Hits from an Organic Drum kick as well as Modular Drum Machine.   Synths used are a combination of a few Modular Systems from Pittsburgh Modular and MOOG, to VST's from SynthMaster, Juno, etc.
About AaYmin
Julia Eliza – Don't Run (AaYmin Remix)
Bio:
AaYmin 
Based out of Austin Texas, AaYmin lives to provide his listeners with a progressive and transformative audio experience. He started producing in early 2009, AaYmin has progressed through all the obstacles and bumpy roads. He was determined to find his sound. With influences from the likes of Above & Beyond, ATB, Deadmau5, Tritonal, Ben Bohmer, Lane 8, Sultan + Shepherd and many more progressive and trance style artists, AaYmin signed his first track in 2012.
Since the first release, AaYmin's sound has only progressed and expanded with every release. 
AaYmin strives to find that one feeling everyone can agree with while listening to music. With some new releases coming on Soniquarium, AaYmin delivers some sweet progressive sounds that are sure to give a chill instrumental and club rich vibe.
Images: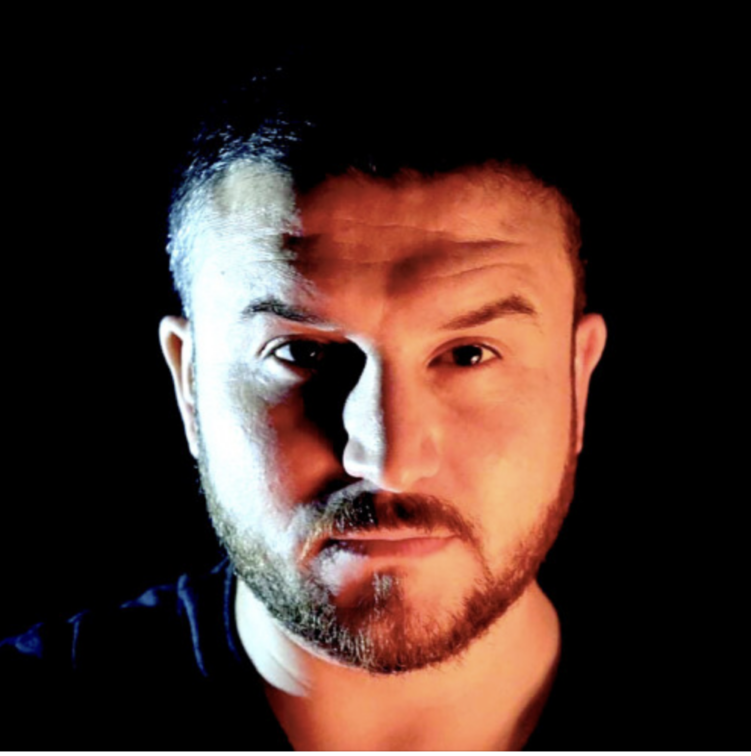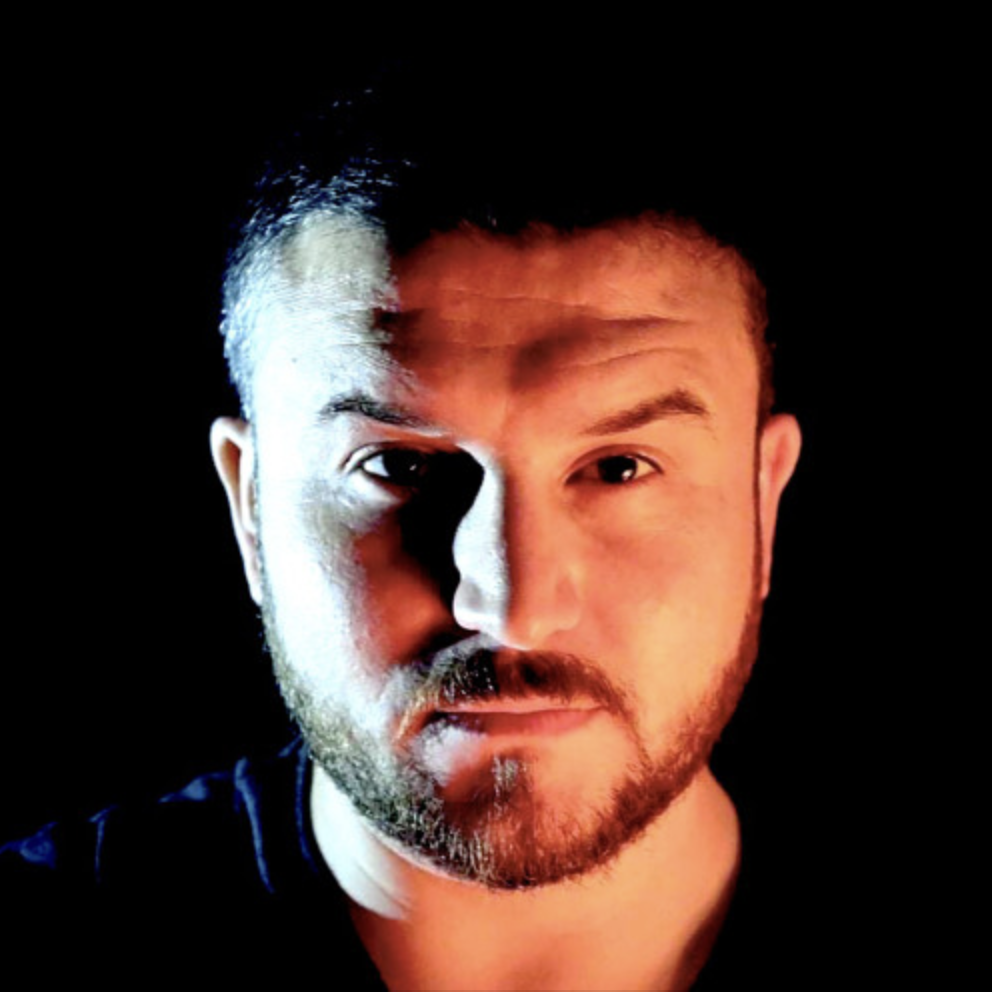 The track: 
AaYmin wanted to deliver a softer touch to the track with a chill rolling melody and some rich low end. The vocal was very dreamy, so giving it a chill take seemed like the right direction to take it. The Original, the Eric Ross remix and the AaYmin Remix gives the listener 3 different unique ways to experience the track.
Track Info:
The synths used to create the melody and bass were Serum, Sylenth, Spire, Massive, Ana 2 and Nexus. For the drums and percussions, they are always created from scratch, using many different samples inserted into a Drum Rack. FX used were Raum, Valhalla, Shaperbox2, LFO Tool and many more. 
---