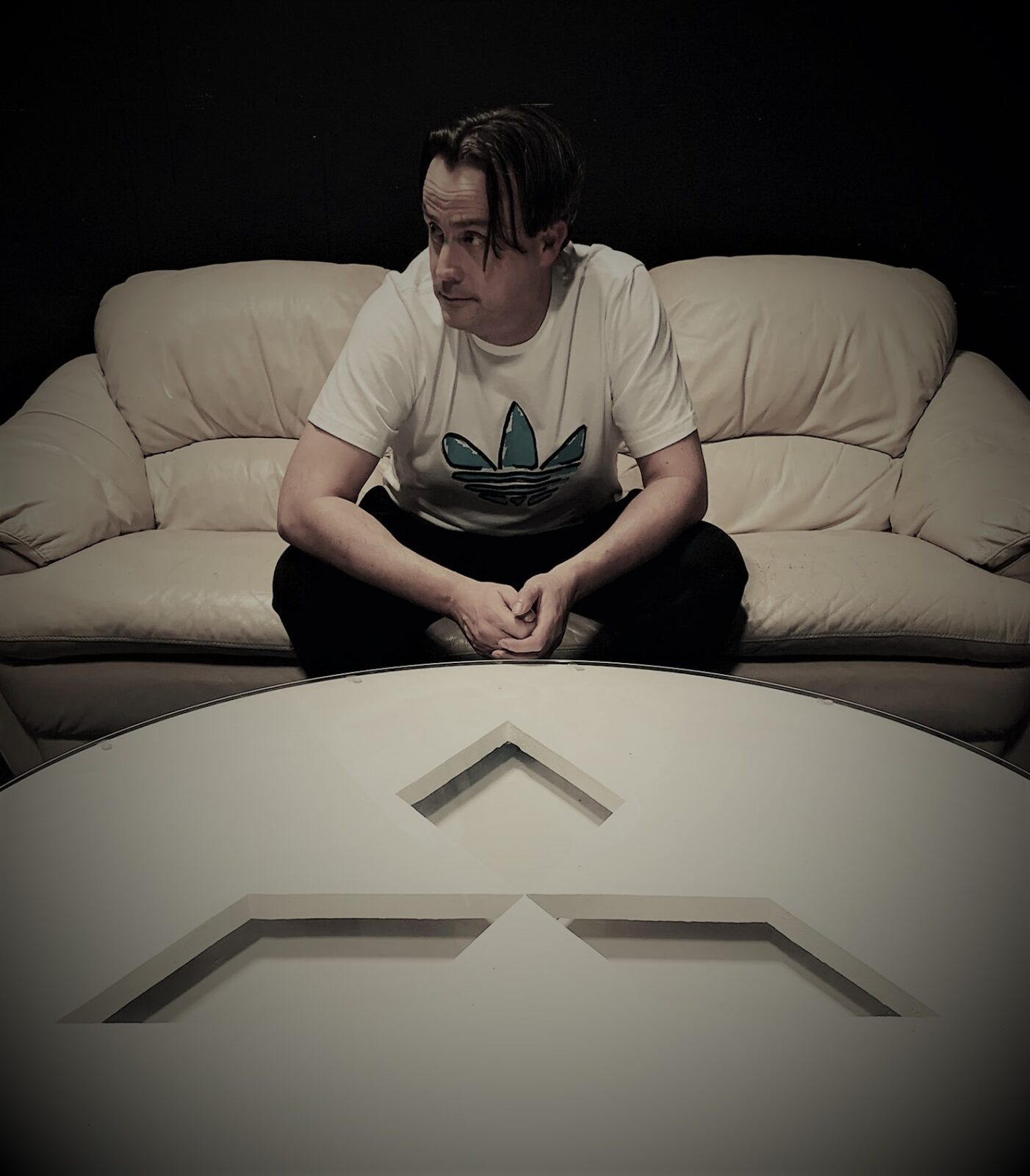 Biography
---
Native of Middlesbrough (UK) Steve Rayner has now been based in Dublin Ireland for the past 15
years. He is a Musician, DJ, Producer and creator and host of the successful Hooked Radio Show
which airs on Phever.ie and Data Transmission.
His passion for music started in the 90's which took him on journey from playing in Indie Bands
through to club promotion. Music led the way in his education too studying music for 5 years
through a 2 year performance course to a 3 year degree in Music Industry Management at
Buckinghamshire University. This inevitably led to starting a career in the music industry. Steve
worked for Defected Records during the early days in Soho before moving on to A & R roles at Back-
Yard and Black Gold Records. During this period in London DJ'ing was a huge part of life holding
several London residencies in Covent Garden, Soho and Chelsea as well as playing many European
gigs and tour managing Defected artists.
These days he is mostly producing House and Tech House tracks in his studio as well as presenting
Hooked Radio which showcases upfront Tech House and House tracks on a weekly basis. Future
plans are to develop the Hooked show further to include a club residency and festival presence as
well as track releases and collaborations.
Hooked Radio Show (Tech House & House) can be listened to on Phever.ie (every 2 nd Wednesday
6pm til 8pm) and Data Transmission Radio every 2 nd and 4 th Saturday of the month 4pm til 6pm
GMT).
---
---
Spotify keyboard_arrow_down
---