AaYmin
---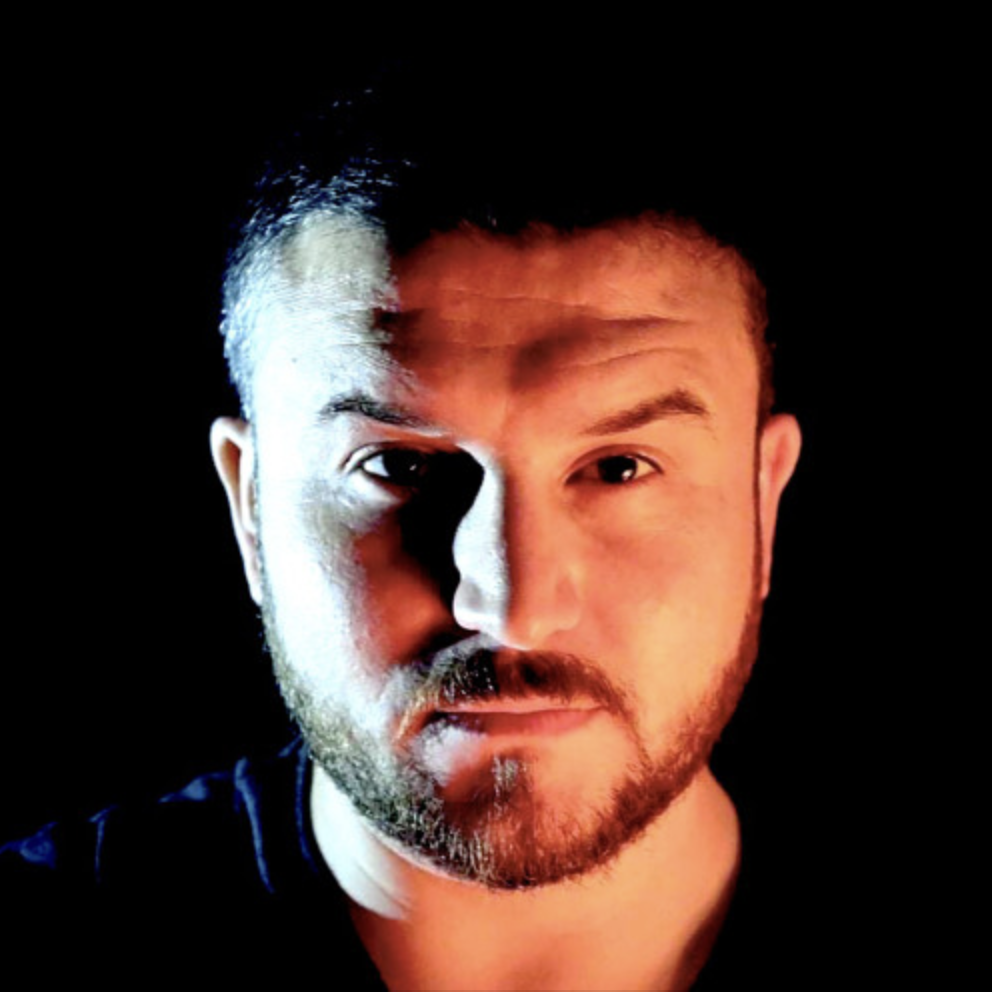 Biography
---
Based out of Austin Texas, AaYmin lives to provide his listeners with a progressive and transformative audio experience. Producing since early 2009, AaYmin has progressed through all the obstacles and bumpy roads. He was determined to find his sound. With influences from the likes of Above & Beyond, ATB, Deadmau5, Tritonal, Ben Bohmer, Lane 8, Sultan + Shepherd and many more progressive and trance style artists, AaYmin signed his first track in 2012. Since the first release, AaYmin's sound has only progressed with every release. Learning and determined to keep following his passion, AaYmin recently cracked the Trance Top 100 list on beatport with his two releases "AURA" and "Violet" with THNKTNK RECORDS. With new music on the way, AaYmin strives to find that one feeling everyone can agree with while listening to music. With some new releases coming on Soniquarium, AaYmin delivers some sweet progressive sounds that are sure to give a chill instrumental and club rich vibe.
Progressive house remix mastermind from Austin Texas is AaYmin. Deep and lush sounds with pads and melodies to bring in the dancing …
Donec rhoncus, diam sit amet elementum tempor, purus erat tristique lectus, non accumsan felis lacus placerat erat. Vivamus dui justo, efficitur in risus ut, rhoncus semper lacus. Mauris lacinia eleifend imperdiet. Ut diam odio, vehicula id nisi sed, blandit imperdiet nisl. Sed egestas fermentum lacus at varius. Sed metus quam, rhoncus non eleifend quis, lacinia sit amet eros.
Pellentesque ultricies ex urna, ut scelerisque eros finibus in. Integer lobortis lacus tristique sem gravida vestibulum. Vestibulum ante ipsum primis in faucibus orci luctus et ultrices posuere cubilia Curae; Curabitur cursus tempus lorem, ac cursus magna porta eget. Nam convallis magna nec sollicitudin finibus. Morbi vitae velit nec metus vulputate pharetra in sit amet velit.
---
---
Booking contacts
Phone: +33 55 55 555
---
---
Buy my music on keyboard_arrow_down
---